Weekend Edition: Janelle Monáe's "Dirty Computer" Comes Alive In A New Collection Of Stories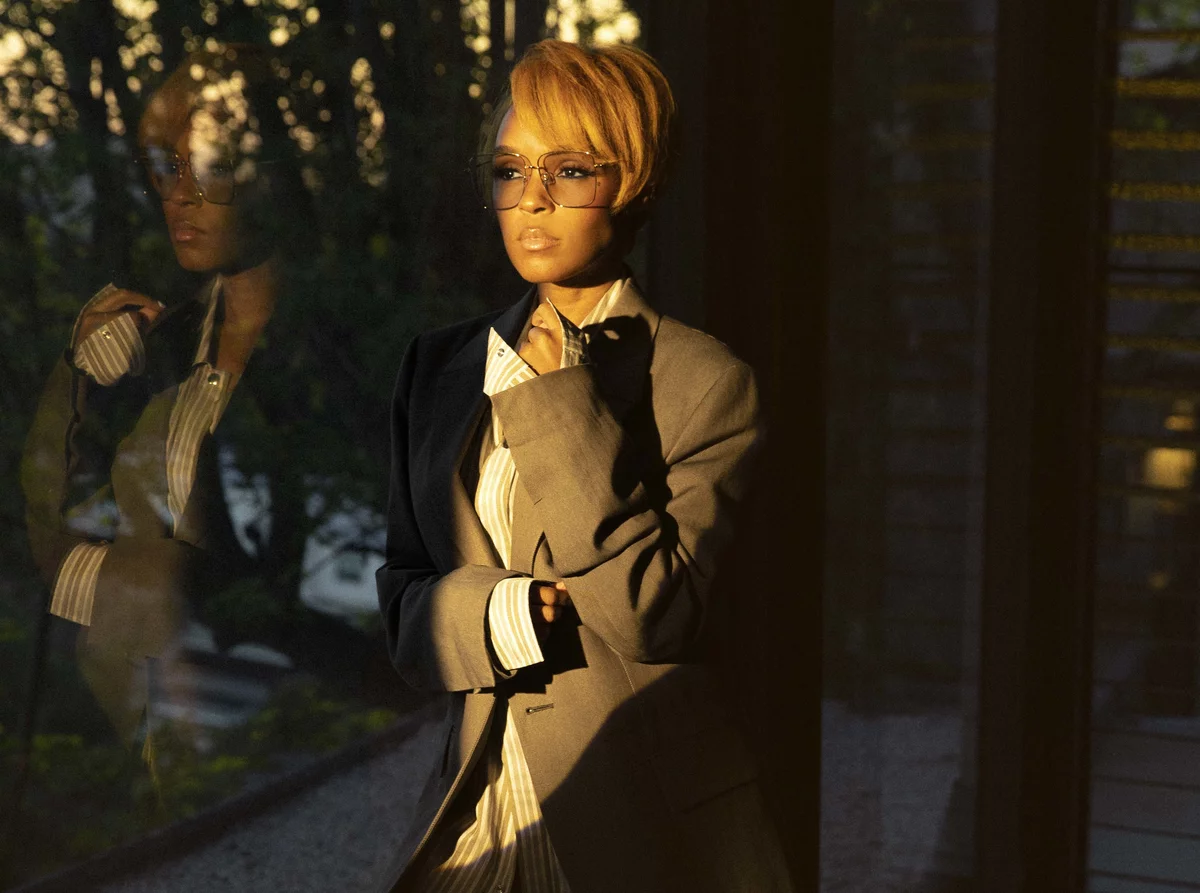 Photograph of Janelle Monáe by Jheyda McGarrell
Speaking with NPR's
Weekend Edition
, musical phenomenon Janelle Monáe discusses how she came to write her new collection of short stories
The Memory Librarian and Other Stories of Dirty Computer,
and what authenticity means in her work:
Sometimes what you really want to do can take a backseat because you feel like, "I have to prove this first and then I'll get to that." And I'm at a space where I'm making the most fun music I've ever made, just for the people that I love and care about around me, for us to vibe out to. [I'm] just curating my life in a way where I can do that. You know, giving myself permission — and I think with this book, I hope that people feel the permission to show up as their authentic selves. When the world tells you that everything about you — your queerness, your Blackness, you being a woman, you wanting to be an artist on your own terms — when people try and stop that process from happening to you, you then saying, "I give myself this permission."
Full interview here, in audio (8 minutes) and with full transcript.