The Atlantic: Why People Are Acting So Weird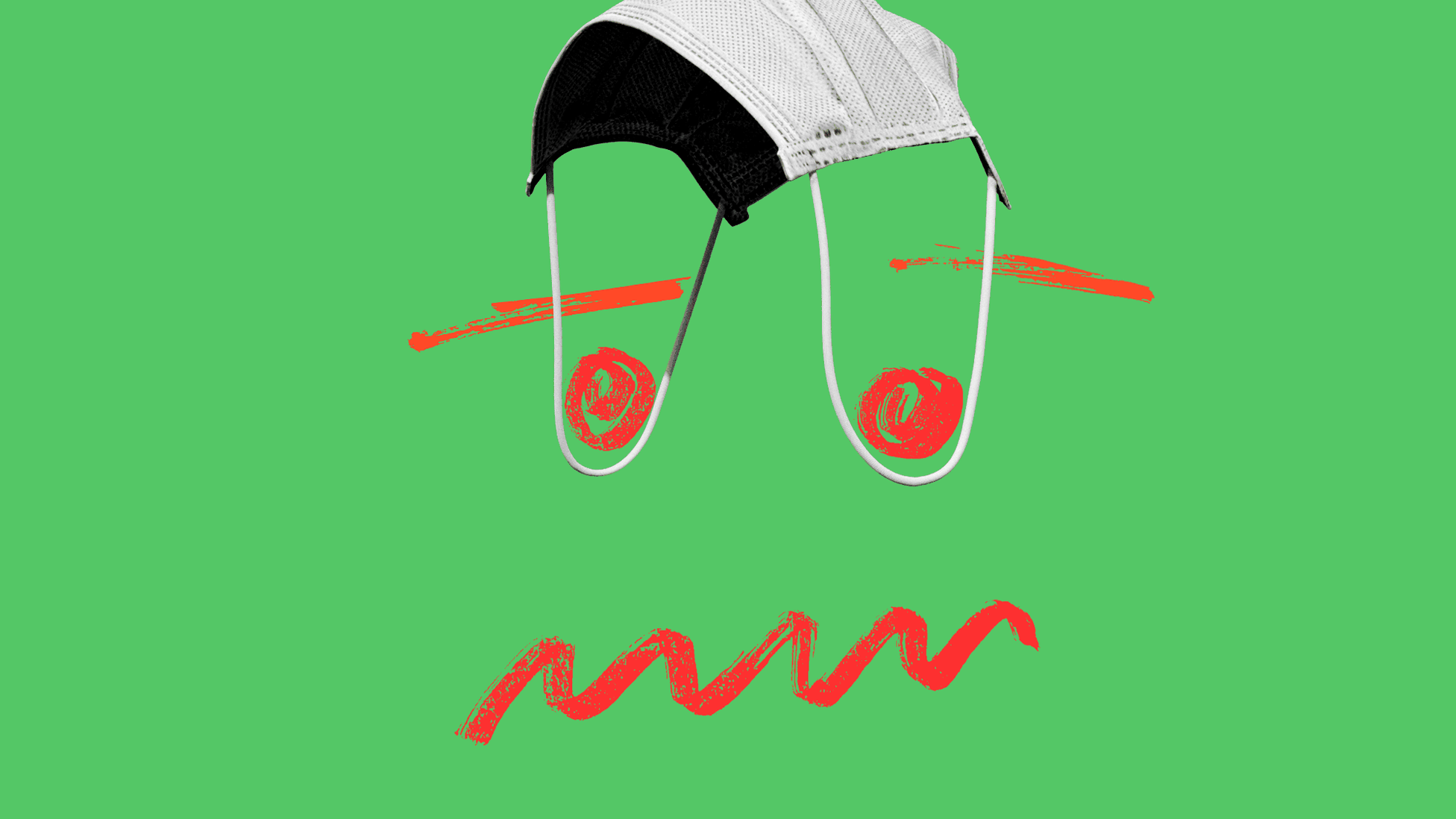 Olga Khazan writes in
The Atlantic
with possible explanations for why everyone seems to have gone nuts — and why it is worrisome:
During the pandemic, disorderly, rude, and unhinged conduct seems to have caught on as much as bread baking and Bridgerton. Bad behavior of all kinds —everything from rudeness and carelessness to physical violence—has increased, as the journalist Matt Yglesias pointed out in a Substack essay earlier this year. Americans are driving more recklessly, crashing their cars and killing pedestrians at higher rates. Early 2021 saw the highest number of "unruly passenger" incidents ever, according to the FAA. In February, a plane bound for Washington, D.C., had to make an emergency landing in Kansas City, Missouri, after a man tried to break into the cockpit.

Health-care workers say their patients are behaving more violently; at one point, Missouri hospitals planned to outfit nurses with panic buttons. Schools, too, are reporting an uptick in "disruptive behavior," Chalkbeat reported last fall. In 2020, the U.S. murder rate rose by nearly a third, the biggest increase on record, then rose again in 2021. Car thefts spiked 14 percent last year, and carjackings have surged in various cities. And if there were a national tracker of school-board-meeting hissy fits, it would be heaving with data points right now.